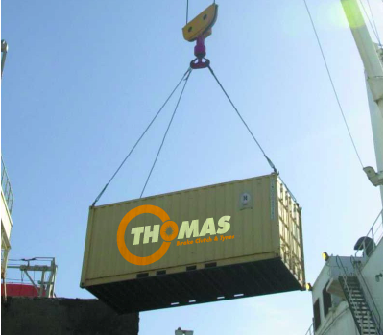 Thomas Import Export
We also act as Import/Exporting Agents specialising in the Tyre Industry. Over the years we have established a network of Tyre Manufactures world wide, which enables us to arrange shipments from all over the world to your door. We have a team of researchers based around the globe that can source the right product for you.
With such a competitive market in the tyre industry the only way to succeed and increase your profit margin and to be ahead of your competitors is to buy in bulk.  We can organise containers both 20ft (average of around 400-600 pieces) and 40ft (average of around 800-1200 pieces) do not hesitate to contact us for further information at info@thomasbct.com.au.
Due to the volume of shipment we organise annually we have a powerful buying power with our suppliers internationally. Look no further than Thomas BCT, satisfaction guaranteed!