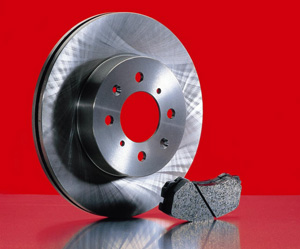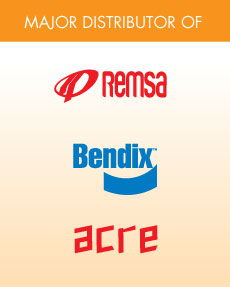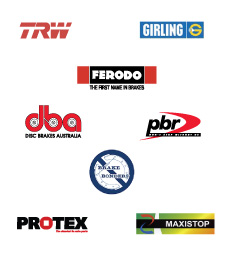 Thomas Brakes
STOP safe! There is nothing more important in driving safely, than the power to stop when you must. That's why at Thomasbct, quality parts are essential. Look no further than Thomasbct for all your standard and performance brake parts.
Get the stopping power, style and performance you expect for your client's demand. Thomasbct can supply all brake parts for you and your customers' vehicles when you need them.
As distributors of major and generic branded brake parts expect to receive nothing less than quality service and competitive pricing. With an excess of 11,000 brake parts, our vast selection is sure to suit every model in the current market.
Thomasbct also offers re-sleeving and re-conditioning of any special or discontinued hydraulic part.
Brake Pads (Generic & Major brand)
Disc Rotors
Sport Rotors (Slotted & Cross drilled)
Brake Shoes
Brake Shoe Rebonding
Brake Drums
Brake Master Cylinders
Wheel Cylinders
Caliper Kits
Brake Boosters
Brake Hoses
Brake Pipes
Truck Linings
Brake Fluid
Brake Cleaner
Disk & Drum Machining
Re-sleeving & Re-conditioning of Brake Hydraulics
All major & quality generic brands available.
Read more about our products Remsa & Acre
Read more about Wagner Brakes
Essential Document
Catalogue